and always free with kindle unlimited!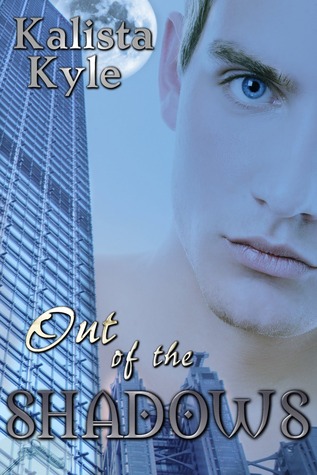 After kicking his abusive boyfriend to the curb, Joshua Perry wants nothing more than to focus on his career. He might be drawn to powerful, dominant men, but he's tired of these guys thinking they own him. Then his new boss comes strolling into the office, looking good enough to lick, and the well-dressed alpha tests Joshua's new resolve.
Caleb isn't oblivious to Joshua's interest, but something isn't right. Joshua is distracted, and every time he looks at his phone, Caleb fears his new assistant might pass out right where he stands. He's trying not to push, but every instinct tells him Joshua needs his help. Now, if he can just convince the fiercely independent blond of this, things would be just fine.
Kicking his lover out on the street wasn't the road to freedom Joshua had expected it to be. The Enforcer won't take no for an answer, and he'll go to any lengths to get Joshua back into his bed, no matter how violent. Can Caleb convince Joshua to accept his help before it's too late? Or will Joshua's desire to stand on his own two feet cost him everything in the end?